Berger Commercial Realty's Keith Graves, Jordan Beck Rep Seller In Sale Of Free-Standing Industrial Building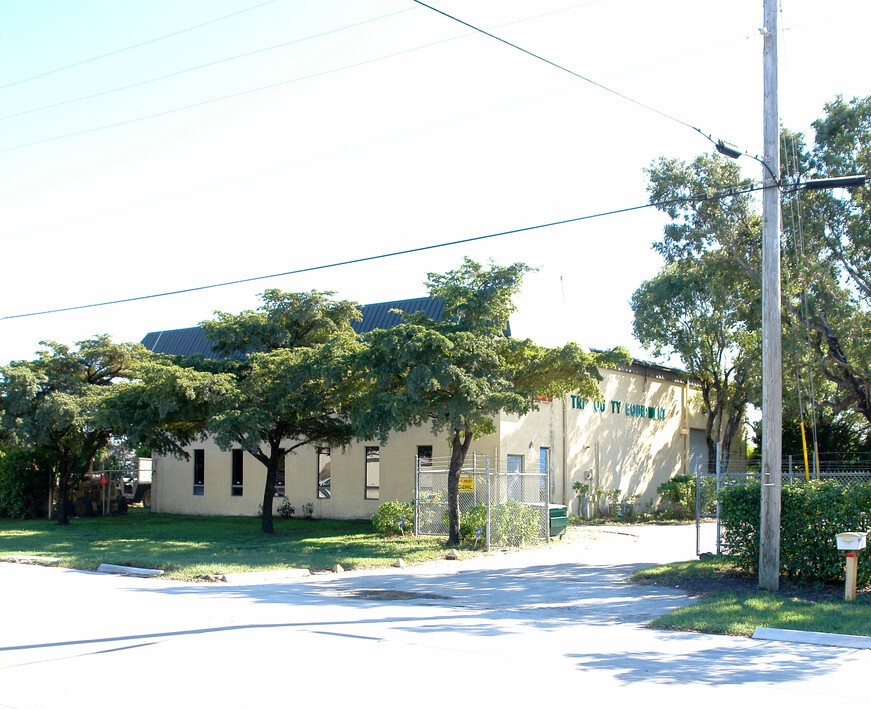 Pompano Beach, FL – July 2, 2020
 Berger Commercial Realty/Corfac International Senior Vice President Keith R. Graves, CCIM and Sales Associate Jordan Beck represented seller Maritza Fernandez in the sale of a free-standing industrial building located at 1910 NW 16th St. in Pompano Beach, Florida.
Investor Steven Tornari paid $695,790 for the 4,032-square-foot property, which is situated on a 19,356-square-foot lot.
The deal closed June 17.
"This deal was a backup offer that became the primary amid covid-19," explained Beck. "This transaction shows that the industrial market in Pompano remains strong and resilient despite Covid-19," Beck added. "People are working, companies are remaining busy, and their Principals still have the means to buy so long as they see value in the product. That was certainly the case for this deal."
The 1985-built free-standing industrial building features a fenced yard and gate access. It is strategically located in Pompano Beach with convenient access to I-95 and Florida's Turnpike. The building is currently occupied by Signature Design Paving Corporation of South Florida as asphalt paver sales and service company. The Buyer plans to enlarge the office portion of the building, create a showroom, and utilize existing warehouse and outdoor storage.
John Rapp with Rapp Realty, Inc. represented the buyer in the transaction.
For more information about Berger Commercial Realty sales, call (954) 358-0900.
About Berger Commercial Realty/CORFAC International: Berger Commercial Realty/CORFAC International is a regional, full service commercial real estate firm based in South Florida. Independent and privately owned since its founding in 1998, the firm is a member of CORFAC International, a global network of independently owned commercial real estate brokerage firms. The firm's property management and brokerage services include tenant/landlord and buyer/seller representation; project and construction management; receiverships; agency/project leasing; capital advisory/investment sales; retail services and more. For more information about Berger Commercial Realty's brokerage services, CALL 954.358.0900 or visit www.bergercommercial.com.
About CORFAC International: CORFAC International (Corporate Facility Advisors) is comprised of privately held entrepreneurial firms with expertise in office, industrial and retail real estate leasing and investment sales, multifamily property acquisitions and dispositions, property management and corporate services. In association with global affiliates, CORFAC International has 60 North American offices and 20 offices in global markets. Founded in 1989, CORFAC firms completed more than 11,000 lease and sales transactions totaling approximately 500 million square feet of space valued in excess of $8.5 billion in 2015. For more information on the CORFAC network, call 224.257.4400 or visit www.corfac.com.