Berger Commercial Realty Welcomes Whitney Stark as Senior Property Manager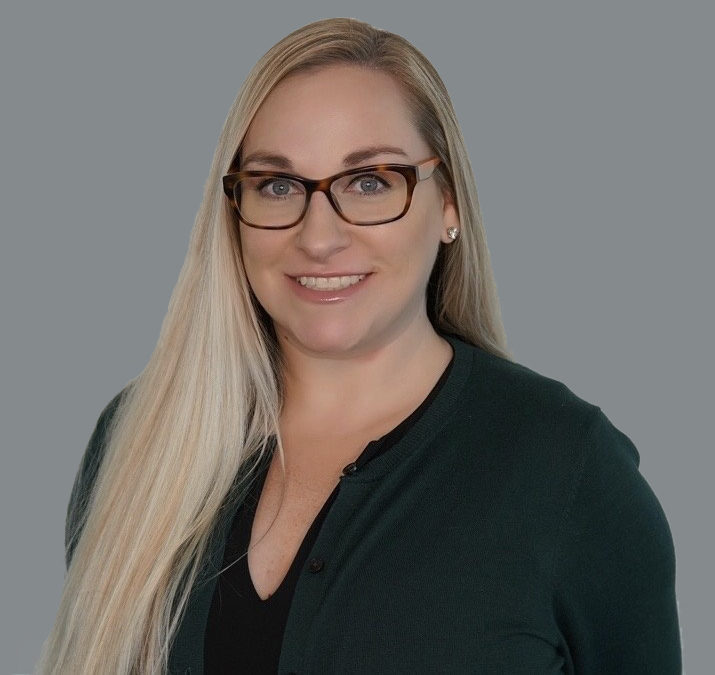 FORT LAUDERDALE, Fla. (December 11, 2019) – Berger Commercial Realty/CORFAC International, one of South Florida's largest independently owned and operated commercial real estate firms, announces the hiring of Senior Property Manager Whitney Stark. Stark will help oversee properties within the firm's 7.5 million sq.-ft. property management portfolio.
With more than 10 years of experience in leasing and property management, Stark joins Berger Commercial's Fort Lauderdale office from Sterling Organization in West Palm Beach, where she served as a retail property manager for a local and out-of-state portfolio of shopping centers ranging in size from 100,000 to 900,000 sq. ft.
"Whitney is a stand-out candidate due to the breadth of her experience and expertise," said Berger Commercial Realty President Lloyd Berger. "She has successfully managed large-scale, indoor and outdoor retail space and is adept at overseeing vendor and tenant relations, property improvements, operations, revenue and reporting. She will make an excellent addition to our team."
Prior to the Sterling Organization, Stark served as executive administrator at Summit Realty Leasing & Management Corp. in Boca Raton. She earned her Bachelor of Arts degree from the University of Iowa in 2007 and currently resides in Delray Beach.
—
About Berger Commercial Realty/CORFAC International: Berger Commercial Realty/CORFAC International is a regional, full service commercial real estate firm based in South Florida. Independent and privately owned since its founding in 1998, the firm is a member of CORFAC International, a global network of independently owned commercial real estate brokerage firms. The firm's property management and brokerage services include tenant/landlord and buyer/seller representation; project and construction management; receiverships; agency/project leasing; capital advisory/investment sales; retail services and more. For more information about Berger Commercial Realty's brokerage services, CALL 954.358.0900 or visit www.bergercommercial.com.
About CORFAC International: CORFAC International (Corporate Facility Advisors) is comprised of privately held entrepreneurial firms with expertise in office, industrial and retail real estate leasing and investment sales, multifamily property acquisitions and dispositions, property management and corporate services. In association with global affiliates, CORFAC International has 60 North American offices and 20 offices in global markets. Founded in 1989, CORFAC firms completed more than 11,000 lease and sales transactions totaling approximately 500 million square feet of space valued in excess of $8.5 billion in 2015. For more information on the CORFAC network, call 224.257.4400 or visit www.corfac.com.