Berger Commercial Realty Negotiates Sale Of Fort Lauderdale Office Building
Berger Commercial Realty/Corfac International Senior Vice President St. George Guardabassi negotiated the sale of the Maritime Professional Building (MPT) bride simulator, located at 915 SW 26th Street in Fort Lauderdale.  MPT sold the 8,000-square-foot office building, situated on 53,899 square feet of land, after constructing a brand new one in their Headquarters building at 1915 South Andrews Avenue, Fort Lauderdale.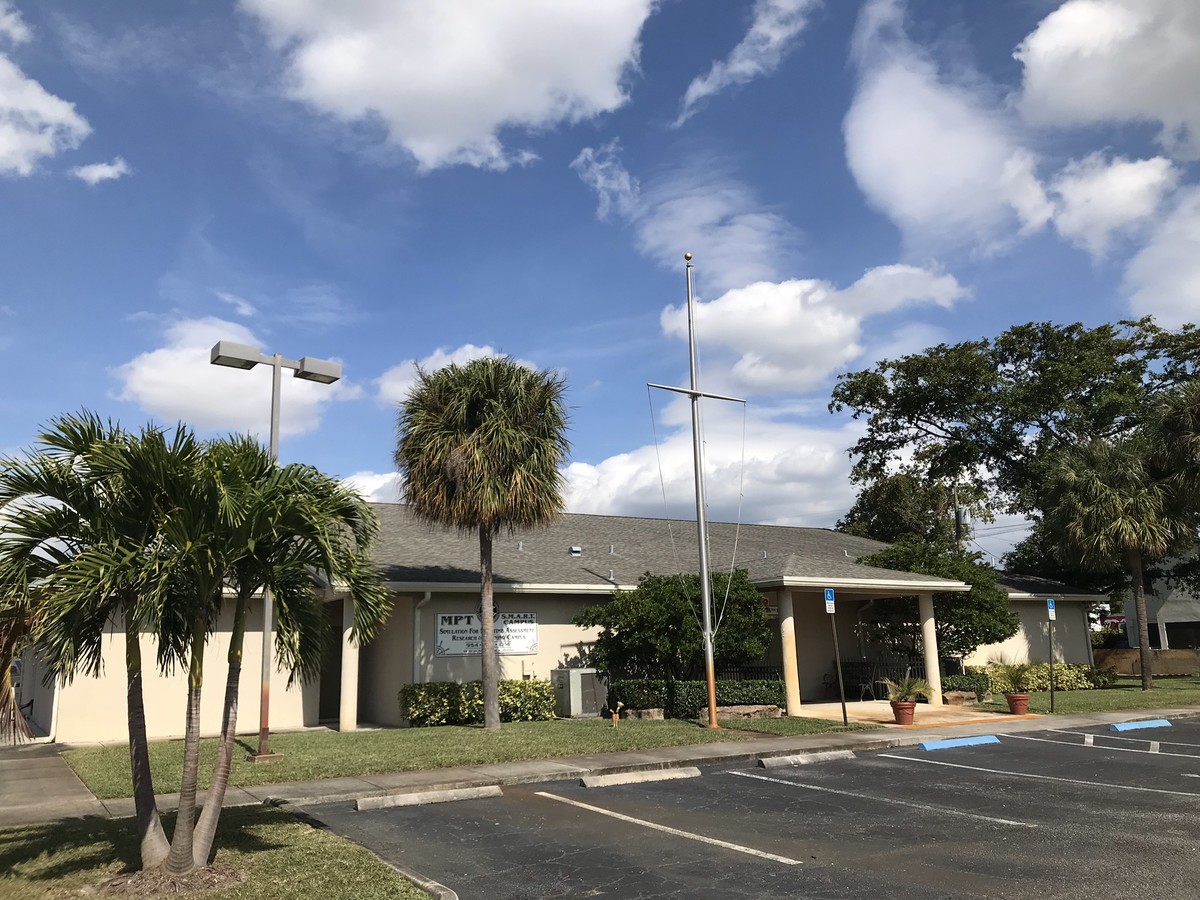 Guardabassi represented the seller, Beverly Morely, in the transaction, which closed on October 12.
The buyer, Fort Pierce Oil, an affiliated company of Port Consolidated, an oil transport company, which was represented by Ron Osborne of RJ Realty, paid $1,635,000 for the property.
"This free-standing building is unique in that it offers excess land for future expansion – a rarity within such close proximity Port Everglades," commented Guardabassi.
The property is located just south of State Road 84, between I-95 and US 1, minutes to I-95, I-595 and Port Everglades, serving as an ideal location for the buyer.